Ficha Técnica
To Rome With Love (De Roma Con Amor)
Dirección y Guión: Woody Allen
Salvador Medina
El éxito de crítica que resultó Midnight in Paris (Medianoche en París) con Owen Wilson y Rachel McAdams, un encantador relato lleno de magia y romance, puso a Woody Allen de nuevo en el ojo de Hollywood. Si bien había creado una estrecha relación con la ciudad de Londres (Match Point, You Will Meet a Tall Dark Stranger, Scoop), posteriormente un breve affair con Cataluña (Vicky Cristina Barcelona) y después viajó a París para recuperar su humor característico y juegos con la fantasía, en To Rome With Love (De Roma Con Amor), Allen regresa a la comedia que lo consolidó como una voz única en el cine norteamericano.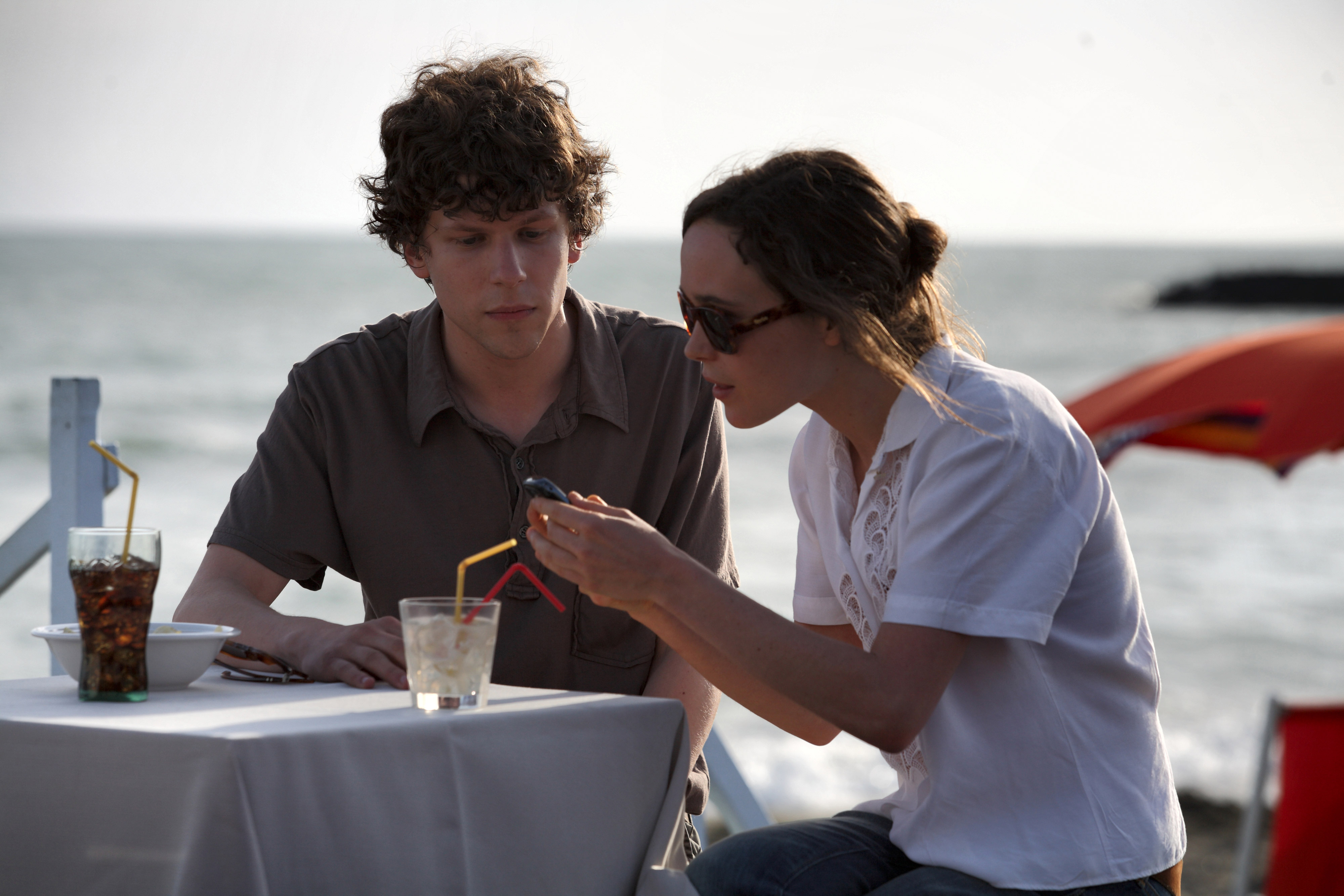 Plagada de un talento extraordinario (Penélope Cruz, Jesse Eisenberg, Alec Baldwin, Ellen Page, Flavio Parenti, Roberto Beningni, entre otros) De Roma con Amor es la típica historia de relatos que se entrecruzan por la magia de una ciudad y sus grandes personajes.
Woody Allen no es sólo uno de los hombres más inteligentes del medio, es quizás el director más prolífico de nuestro tiempo. Desde 1982, ha dirigido una película al año, y 45 en total durante su carrera. Y después del resurgimiento que significó la divertida y romántica Midnight in Paris, las expectativas de la crítica y la audiencia están más altas que nunca. Y lo cierto es que la más reciente entrega de Allen no decepciona.
El agregado de presenciar la primera actuación de Allen desde Scoop, es un gran complemento. Como siempre, los guiones de Woody Allen son geniales, logrando mezclar la mística de una ciudad como Roma con la contemporaneidad del espectáculo y la frivolidad de los famosos.
Destacan las actuaciones de Eisenberg, quien representa una especie de Allen en potencia, de Roberto Benigni como un trabajador que se ve inmerso en una repentina popularidad y de la bella Alessandra Mastronardi, quien es arrastrada por la personalidad de la ciudad hacia el mundo del espectáculo.
De Roma con Amor es Woody Allen en esencia. Es una película divertida, entretenida y romántica, con matices de atemporalidad y juego con los tiempos en los diversos relatos, algo con lo que sólo Woody puede salirse con la suya. Una gran recomendación de El Hablador.
Related Posts
« Reseña: El Caballero de la Noche Asciende Este profundo estado de violencia »